---
2018 ATOS Hall of Fame Award
Richard Charles Taylor
and
Edward Millington Stout III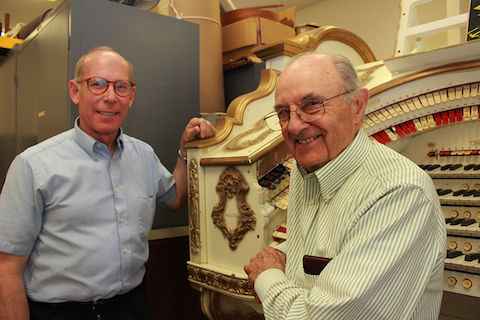 Interview With Ed Stout
---
2018 ATOS Member of the Year
William Coale, Ph.D.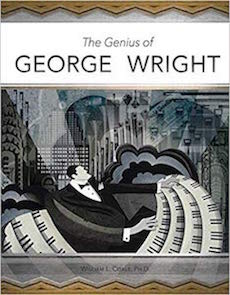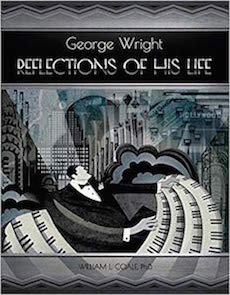 ---
Fair Oaks Community Clubhouse
Hot August Pipes Ice Cream Social
Sunday, August 5, 2018 at 2:00 p.m.
Greg De Santis at the Mighty Wurlitzer
Donation $5
Driving Directions
---
Bill Schlotter RIP
William O. Schlotter, 76, passed away on July 5, 2018. Bill was a member of
NorCal Theatre Organ Society, Organ Crew Chief at Berkeley Community Theatre,
and a major contributor to various organ projects.
Bill will be cremated with interment at Arlington National Cemetery
where his father and brother are buried.
---
Sierra Chapter Facebook
Facebook helps you connect and share with the people in your life.
Sierra Chapter Facebook
---
Sierra Chapter Twitter
Don't miss any updates from Sierra Chapter. Sign up today!
Sierra Chapter Twitter
---
Sierra Chapter YouTube Channel
Visit our YouTube Channel to watch 25 theatre organ videos.
Sierra Chapter YouTube Channel
---
Support Sierra Chapter
Please make a tax deductible contribution to Sierra Chapter.
Theatre pipe organ preservation is expensive! Your support is greatly appreciated.

Donation Form
Sierra Chapter, American Theatre Organ Society was organized as a California nonprofit public benefit corporation on October 17, 1968 and is recognized as tax-exempt under Section 501(c)(3) of the Internal Revenue Code and Section 23701d of the California Revenue and Taxation Code.